A weekend trip to Shimla (Queen of Hills)
This trip was suddenly planned with office colleagues, we were 8 peoples and decided to go Shimla. We booked the cab and planned to start our journey at 1 am in the night, we all are excited and some are more excited (including me) because they are going to watch snowfall first time in their life. Plan includes Travel from Noida to Shimla and from Shimla to Noida in 7 seater Toyota innova and stay for a night in Hotel Woodland (Budget Hotel), Shimla.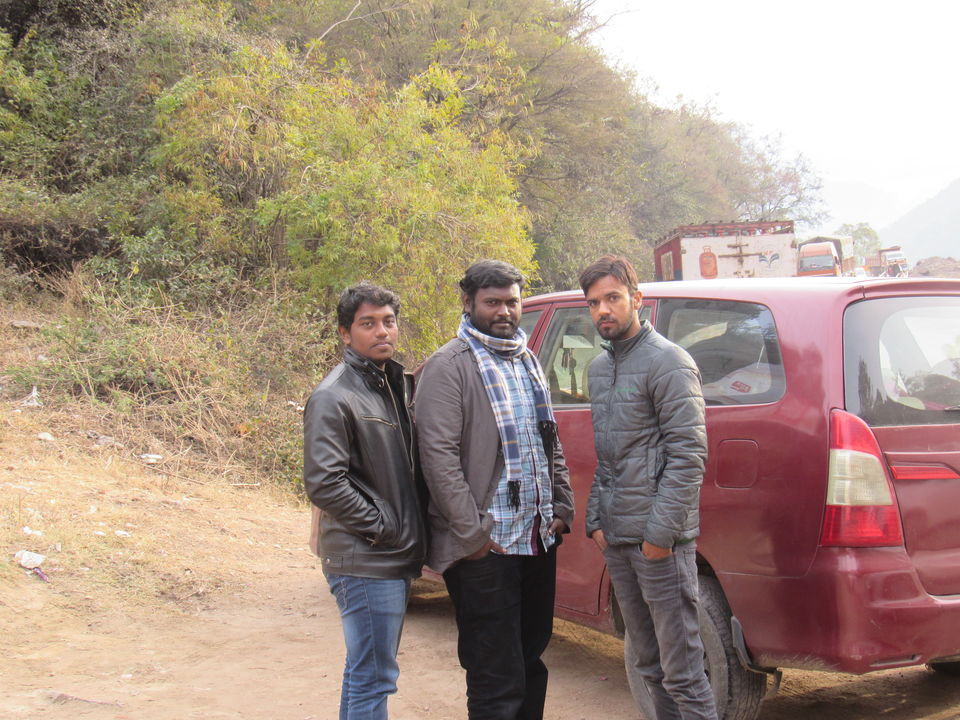 We started our journey on 14th January at 1 a.m. from Noida. The driver was friendly and jolly by nature, he adjusted 8 people in 7 seater innova. We played music and enjoying till we stopped at Amrik sukdev dhaba (famous for parathas), Murthal. We had parathas at sukdev dhaba at murthal and we started our journey again, but our driver was feeling sleepy and giving weird reactions so we asked him to stop and to take a power nap of half or an hour. He took power nap for 45 minutes and headed towards our destination.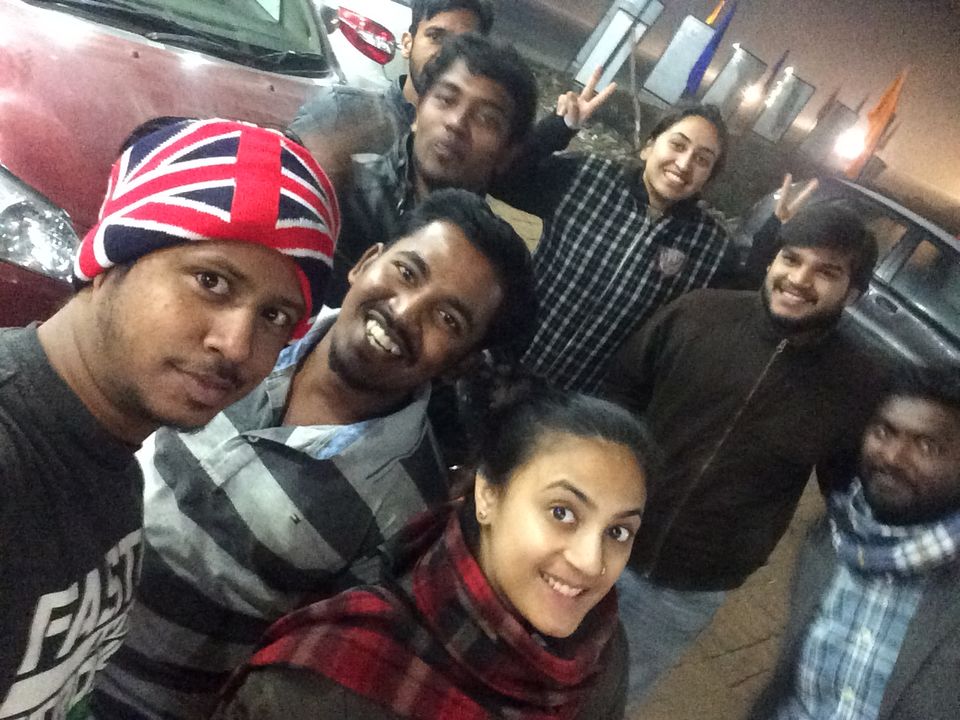 We entered in Himachal Pradesh by 9 a.m. and took tea break for 15 minutes and headed towards Shimla. 2 of the colleagues belong to Himachal Pradesh (Solan), so they went to their homes and remaining went to Shimla .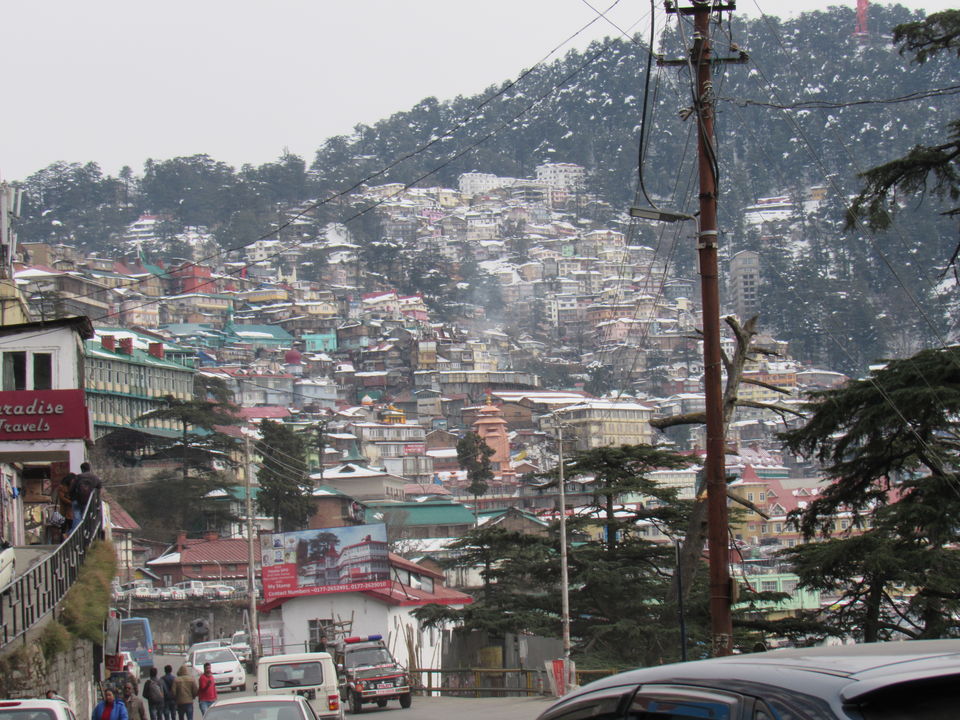 After reaching Shimla we had breakfast , the time we had breakfast the 2 colleagues joined us back and we headed towards kufri but yesterday there was snowfall roads were jammed , so we decided to stay in Shimla. We came back to Shimla and remaining half day we enjoyed at ridge and start searching hotel for stay.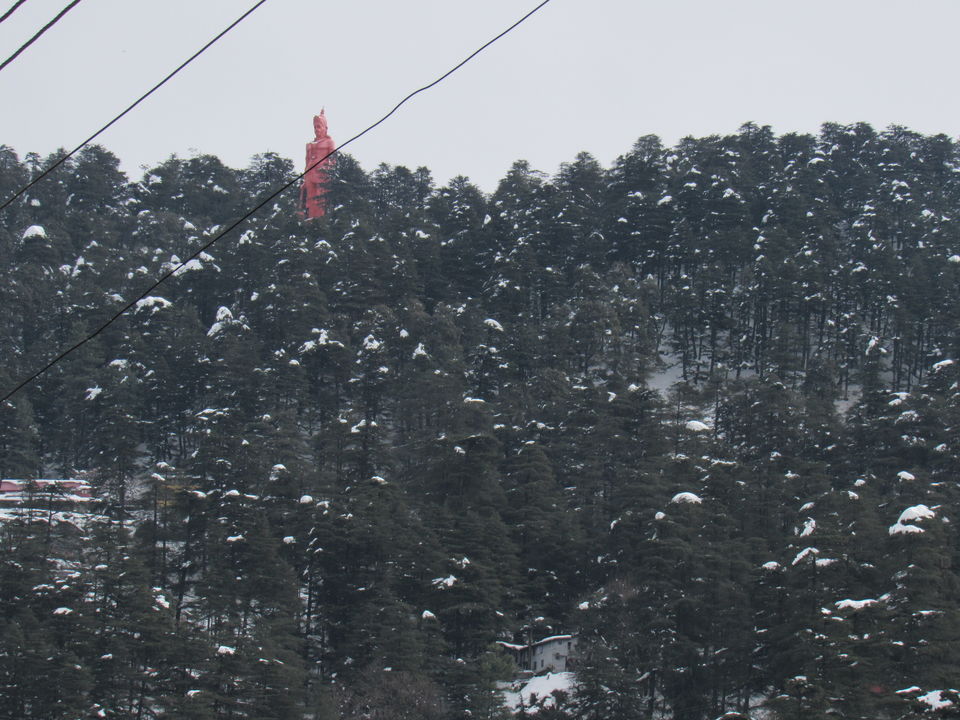 After an hour (around 7 p.m.) we got hotel and we check-in to hotel and ordered our dinner. After having dinner we decided to go ridge in night at 11 p.m. according to weather forecast there was snowfall but unfortunately we were no able to see.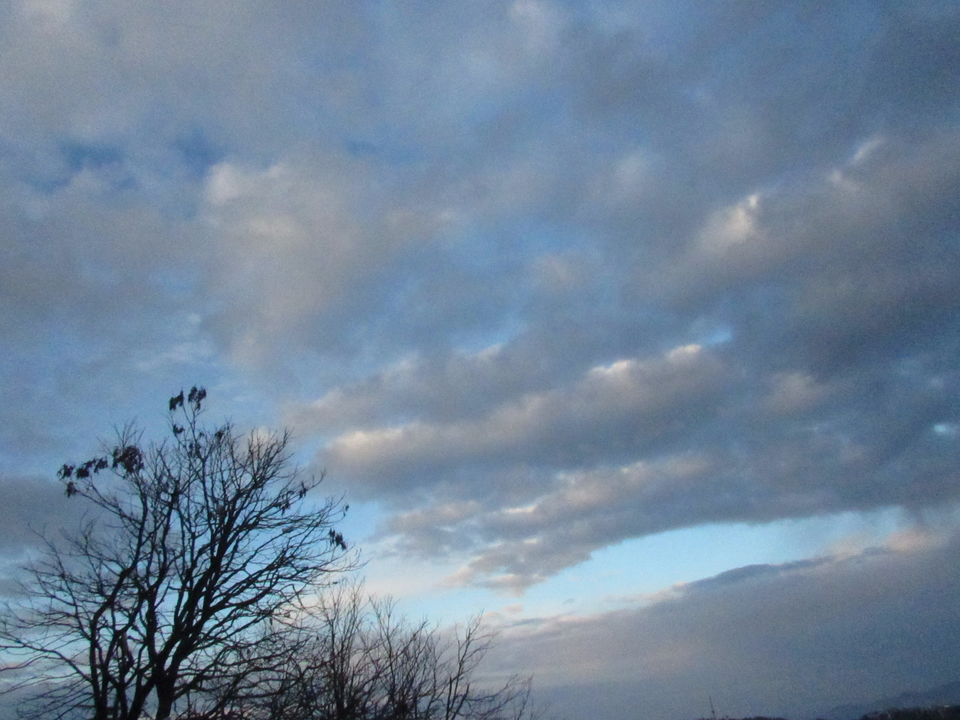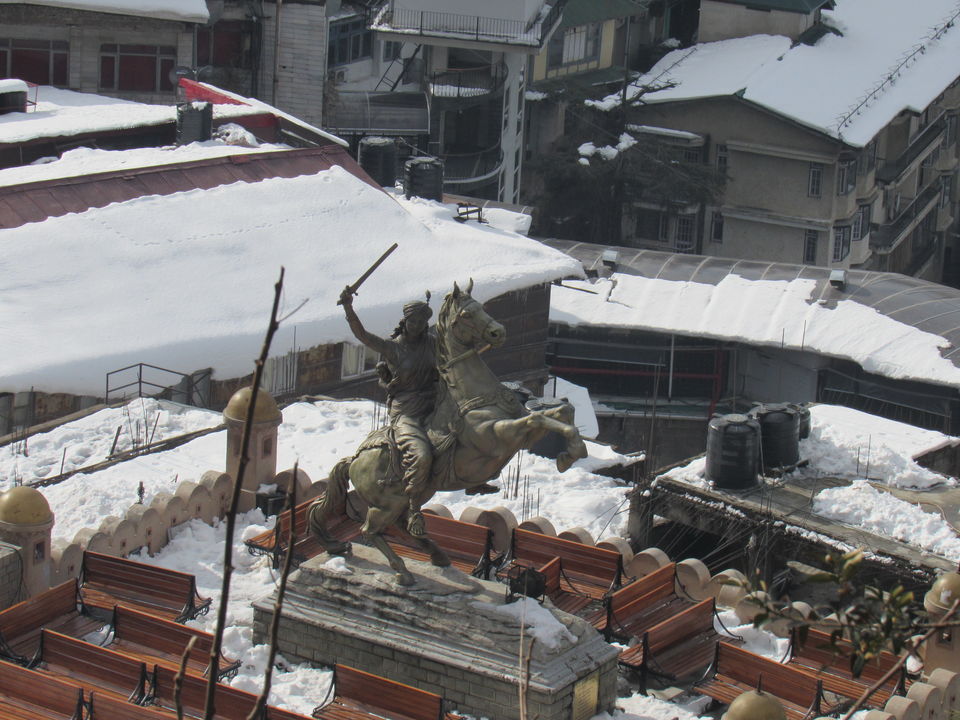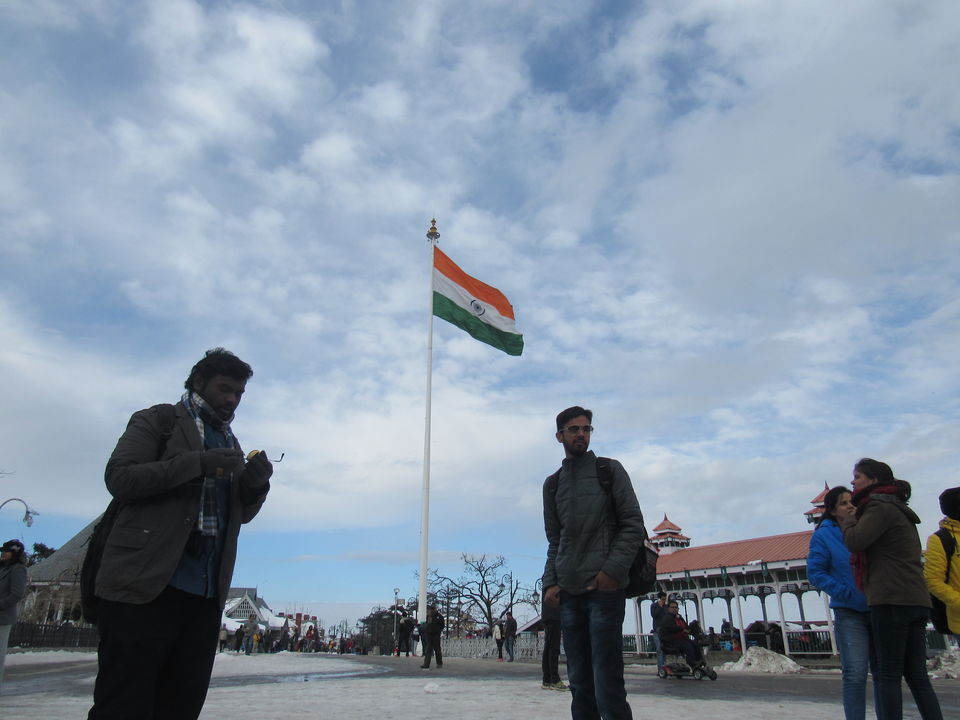 2nd day we started with hot tea and check-out from hotel and went for breakfast to INDIAN COFFEE HOUSE located on mall road.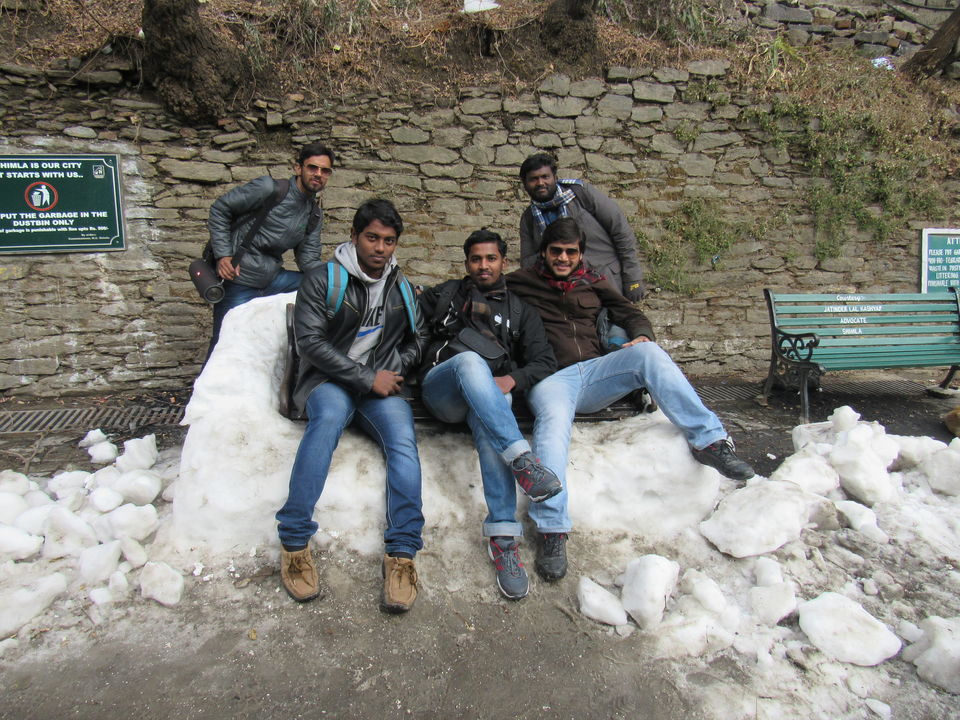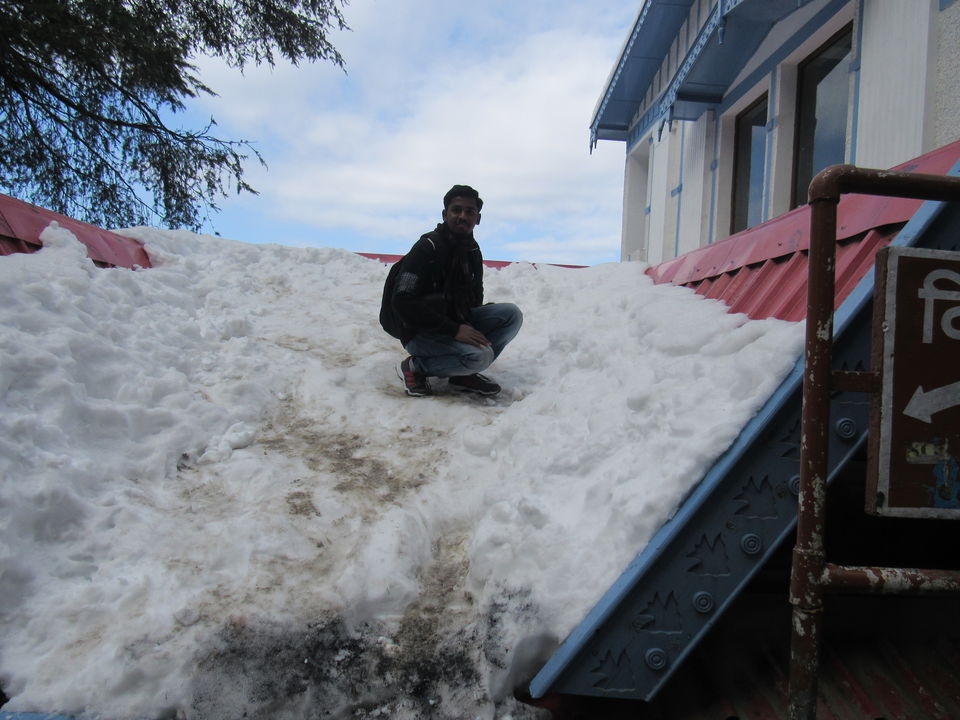 After having breakfast we clicked some photographs and headed towards our cab. Firstly we plan to go kufri but later plan changed to Chandigarh.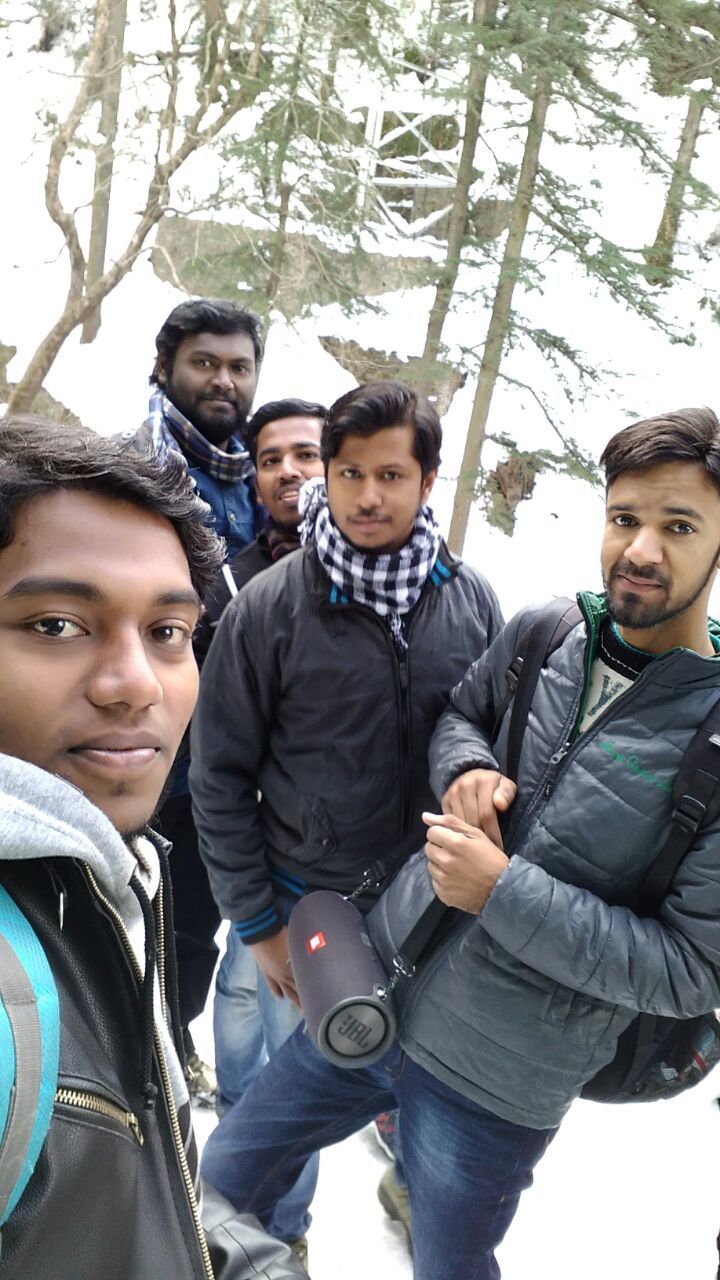 We had snacks in soghi and started our journey towards Chandigarh. But due to shortage of time we didn't explore Chandigarh that much, but the time we spent in Chandigarh was good and Chandigarh city is beautiful and well designed. Around 6 p.m. we left for Delhi because next day we have to attend office.